About
The Offshore Wind Energy MBA is a joint qualification offer of the University of Applied Sciences Bremerhaven (Germany) and the Business Academy Southwest in Esbjerg (Denmark)
We offer an accredited study programme with MBA degree.
Our typical students are professionals from the offshore wind industry, who would like to develop their managerial skills on top of their technical expertise. The programme is designed for part-time study, so it can be combined with professional life. Usually, we offer our modules quarterly (2×2 workshop days per module).
Each module is conducted by a team of lecturers, an academic lecturer for the whole course and a lecturer from business who brings in a challenging, up-to-date and real-life case. The fee per module is 2000 € (In this price coffee/breakfast, lunch and afternoon coffee/cake is included). The fee per course is 2000 € (In this price coffee/breakfast, lunch and afternoon coffee/cake is included)
The standard programme consists of 9 modules and the master thesis typically in a period of study is 2,5 years.
The Offshore Wind Energy MBA is supported by Advisory Boards in Denmark, Germany and The Netherlands, in which highly reputable companies in the industry participate. This way, we ensure the study content has a high practical relevance in addition to its thorough academic orientation.
---
Cooperation Partners
Where suitable we cooperate with further partners, who are active in the Offshore Wind Energy sector. Cooperations take place on an academic level, where we work together with educational institutions, or on an organizational level, where we are supported by companies or other institutions by using their facilities for modules etc.
We further develop the current programme supported by Erasmus+ in the WISE offshore project together with and DOB Academy.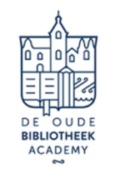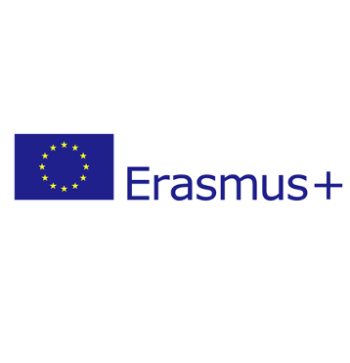 Other examples of cooperation are with the Blue Growth Summer School, organized by the University of Gent and taking place in the facilities of Greenbridge, Ostende, or the cooperation with DNVGL, where the workshops of the module "Innovative Project Management" took place.
---
Advisory Board
Internationally recognized companies from the offshore wind industry are members of the Danish or German Advisory Board for the Offshore Wind Energy MBA.
The advisory board members participate actively in the development of the MBA modules by providing expert advice and key information.
---
Team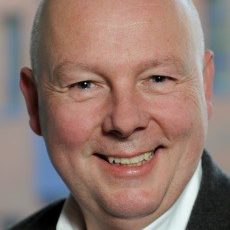 Prof. Dr. Wolfgang Lukas
University of Applied Sciences Bremerhaven
Work Package Leader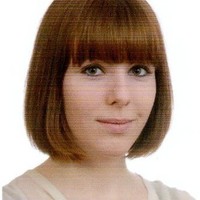 Rebecca Brückner
University of Applied Sciences Bremerhaven
Research Associate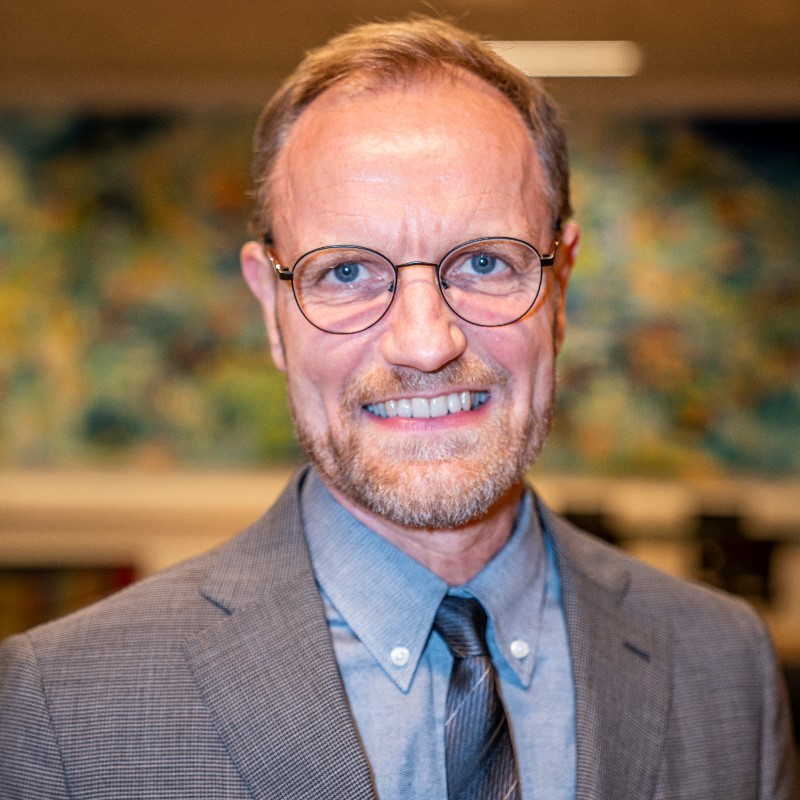 Flemming Østergaard
Business Academy Southwest
Department Manager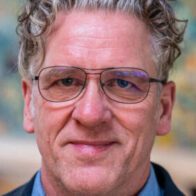 Sigurður Blöndal
Business Academy Southwest
Lecturer / R&D projects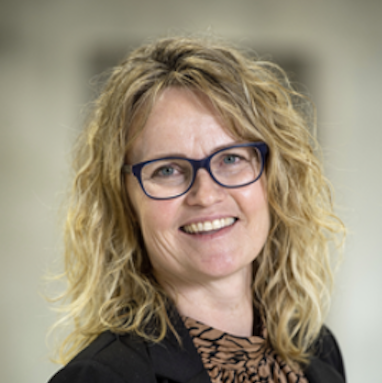 Lisbeth Brøde Jepsen
Energy Cluster Denmark
Project Manager / Member of the Study Board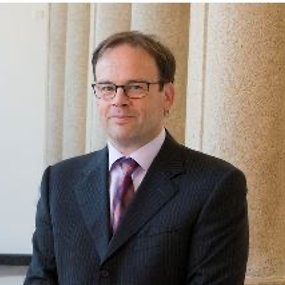 Hendrik Goos
De Oude Bibliotheek Academy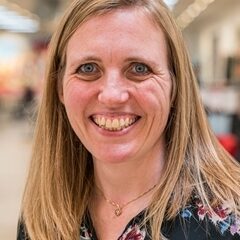 Else Lauridsen
Business Academy Southwest,
Digital Development Consultant, Ph.D.